Wine Tonite: Same-Day Wine Delivery in Syosset/Woodbury
Great Prices and Impeccable Service on World Class Wines -
Shop In Store or At Home
GET THE APP
Same day, no fee contactless delivery from our curated wine selection
VISIT THE STORE
Come see us in Woodbury to browse our selection of wines
CALL US
Make us "Your Store" by telling us what you like - we're happy to help
Same day delivery now available in Syosset, Woodbury, Cold Spring Harbor, Huntington and Laurel Hollow.
FEATURED WINE PACKS
Not Ready For The App? Try Us On The Web
Check Out Online for Store Pickup - Call the Store and We'll Deliver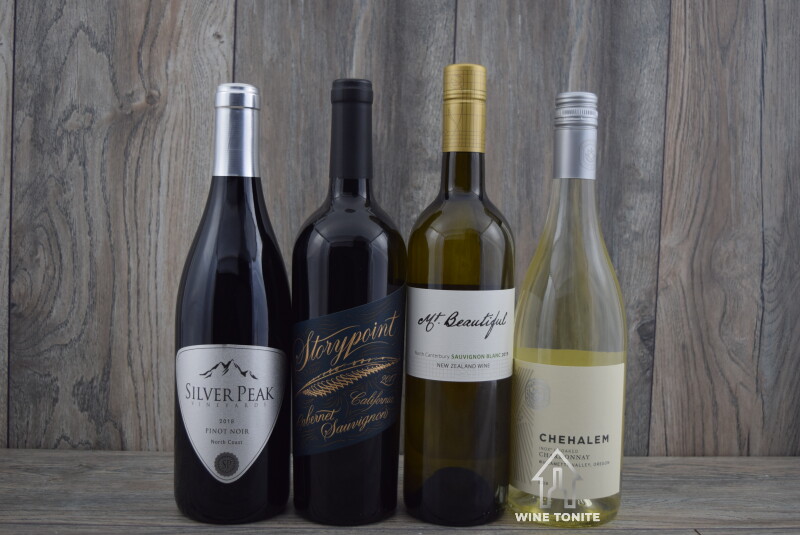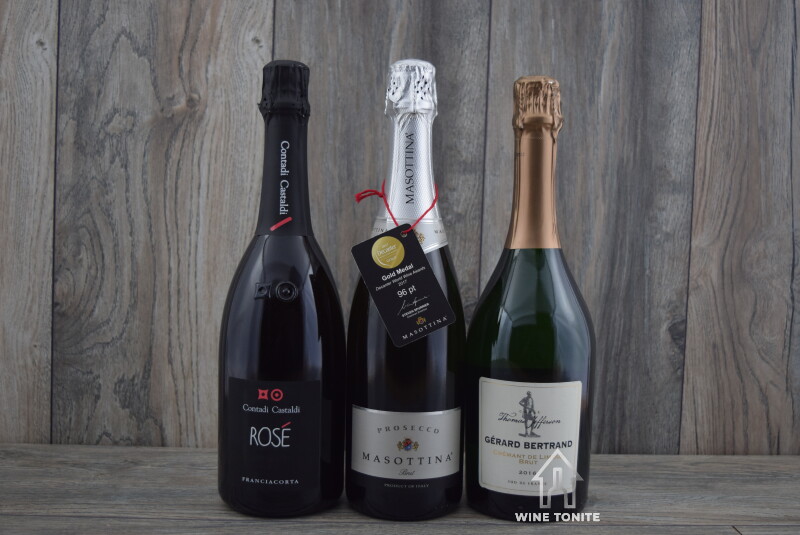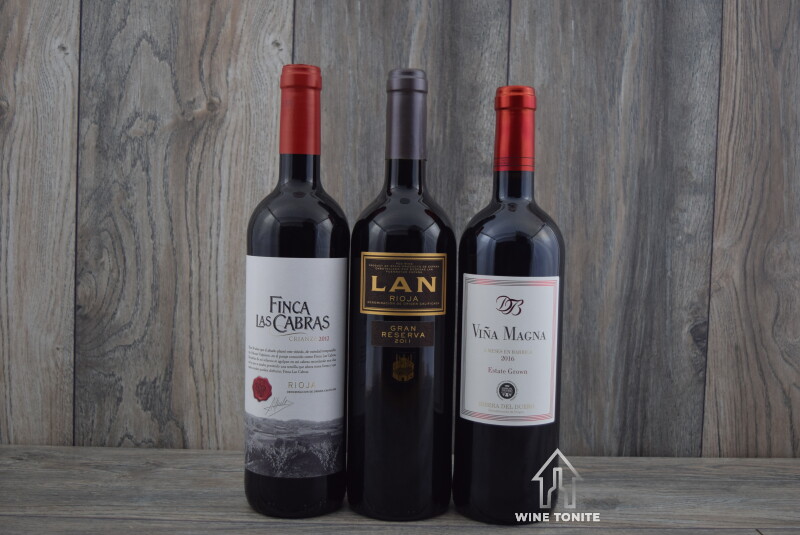 DOWNLOAD THE WINE TONITE APP
Skip the Trip to the Wine Store
FEATURES
Same-Day Wine Delivery
No fees for delivery OR buy in app and pick up in store
Schedule a delivery window - most deliveries will arrive in under 30 minutes
Impeccable service - let us know if you need a recommendation
Great pricing on wines
Store is locally owned
NOT READY FOR THE APP?
Give Us a Try First
HOW IT WORKS
Easy, Local, Wine Delivery
01

Enter your address to confirm your delivery location

02

Select your curated wine packs or individual bottles

03

Choose a delivery window and pay in the app
Introductory Offer
Try us out!
$10 off $75
Offer Expires 1/31/21. Coupon can be used in the app (or ask for the offer in store).